Testimonials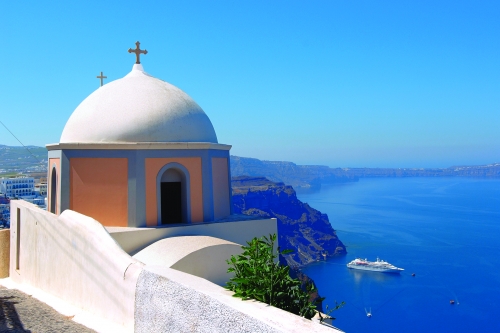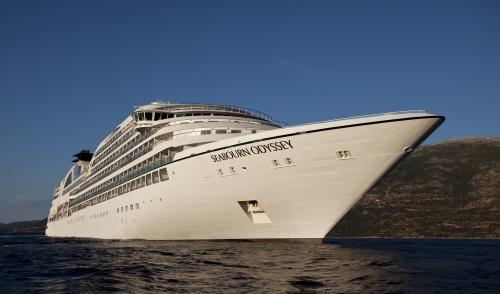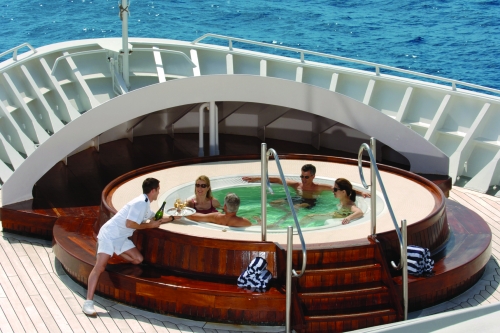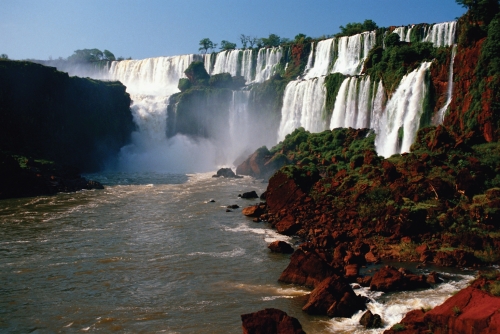 "We have worked with the Cruise Incentive Agency for a number of years - they have always, through their excellent knowledge and expertise been able to come up with a range of solutions to meet the brief. Invariably this has saved us as a company considerable time and effort from contacting a number of different cruise companies."
John Lawson, AYMTM.
"I have always found the Cruise Incentive Agency to be extremely professional and willing to listen to our ideas and ensure that they find the right solutions for our clients. It has been a pleasure to work with the CIA over the years."
Mark Taylor, Head of Events, BI Worldwide.
"The team at the Cruise Incentive Agency will always be my first port of call when it comes to a cruise enquiry. Their product knowledge and contacts are unparalleled in this specilised sector of the MICE market."
David Battley, Director, Events & Meetings, HRG Worldwide.
"Silversea Cruises has worked with the Cruise Incentive Agency sinces its inception. As specialists in this market the CIA is a logical choice for cruise purchasing and planning. They help travel professionals and corporations to make informed decisions. Silversea highly recommends the use of such experts."
Sean Mahoney, Global Vice President of Corporate & Incentive Sales, Silversea Cruises.
Click here to sign up for our newsletter